Buongiorno. When we first got going with this company, we wanted to prove that there was more to life than bland, plain pasta. We know that pasta can be an art, and that's exactly what we wanted to show you.
What we believe, fundamentally, is that pasta makes life better. It's tasty and a staple of Italian food. That's why we've made it our mission to bring fresh, organic and wholesome Italian-style pasta to our customers.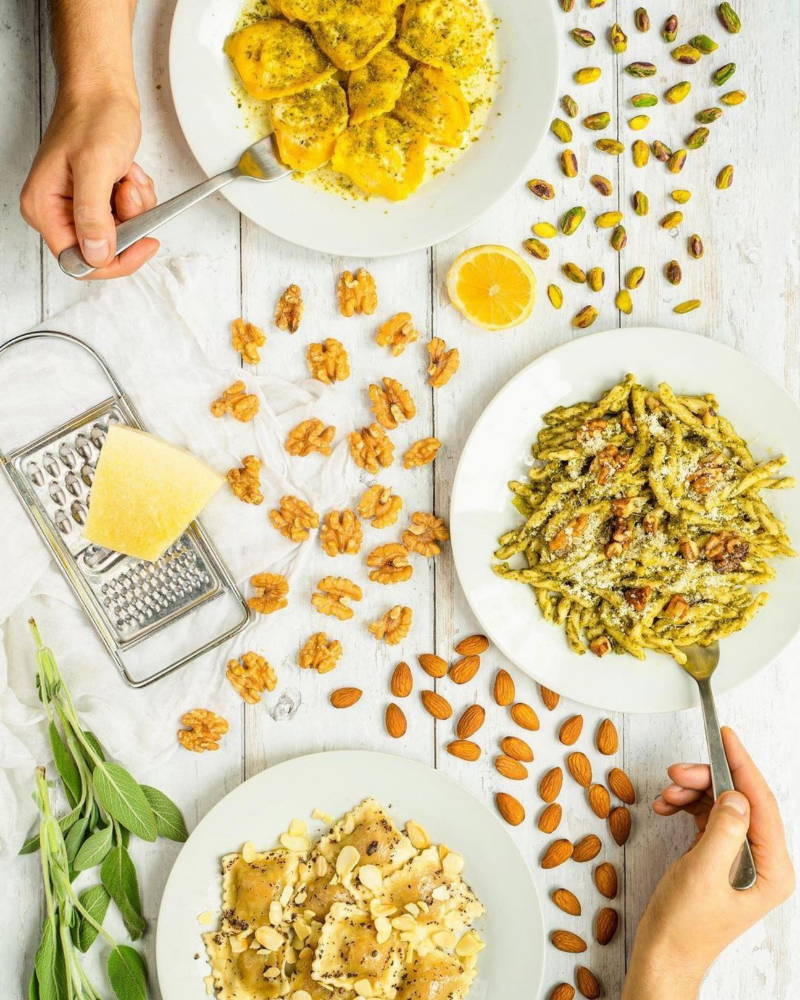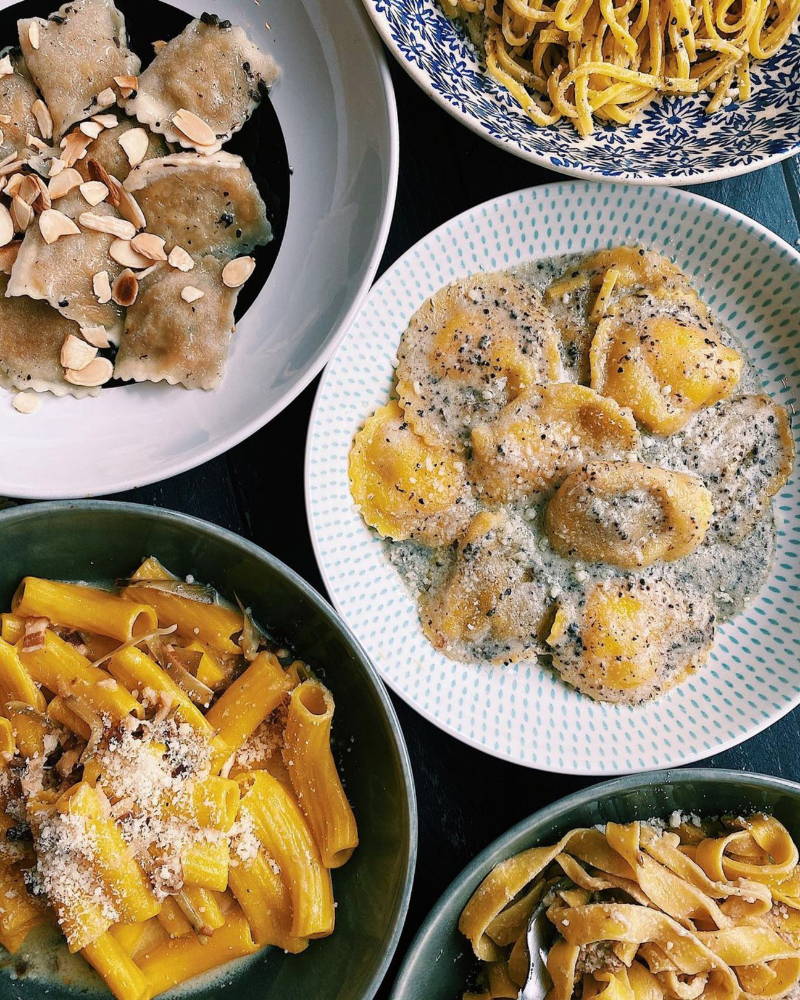 We've designed a whole selection of pasta dishes to make sure that you can get something absolutely beautiful whenever you want it. We carefully prepare and deliver pasta all across the UK, and we offer a range of tasty sauces and garnishes to match. All you need is five minutes to whip up an incredible pasta dish to share with the special people in your life.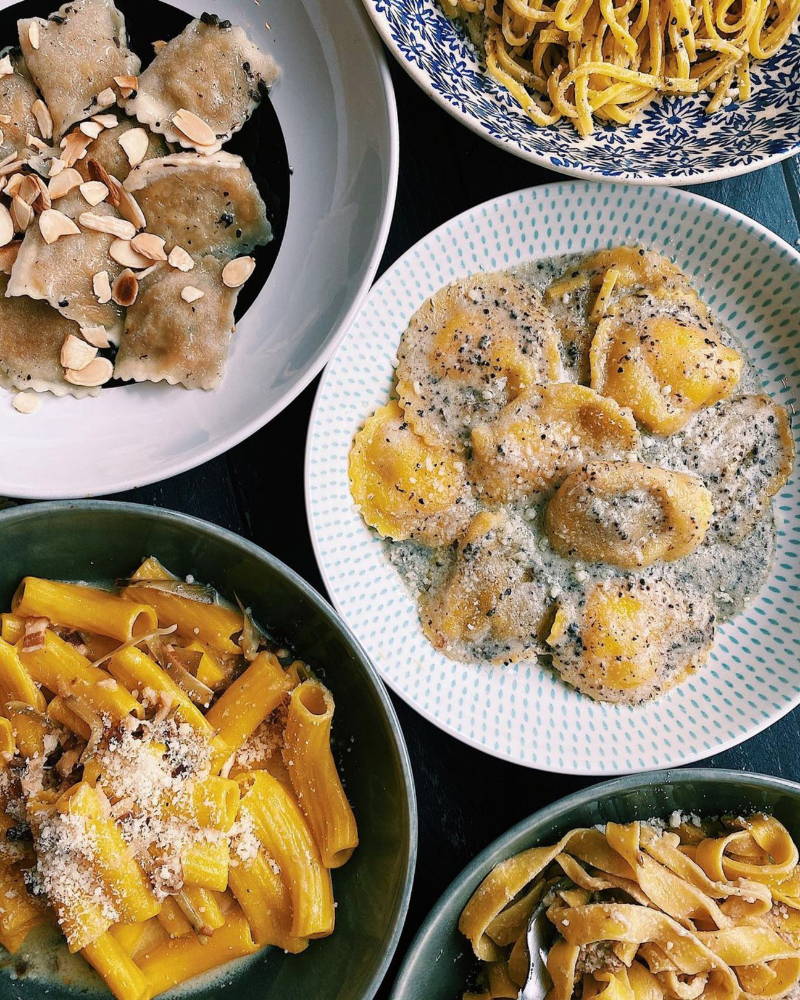 We've made sure that our list of delivery options covers the whole of the UK so that when you want delicious pasta, you can get it, no questions asked. All of the pasta that we provide comes in temperature-controlled packaging, so that even if you're not here to pick up your order from us, it's going to stay fresh until you come home.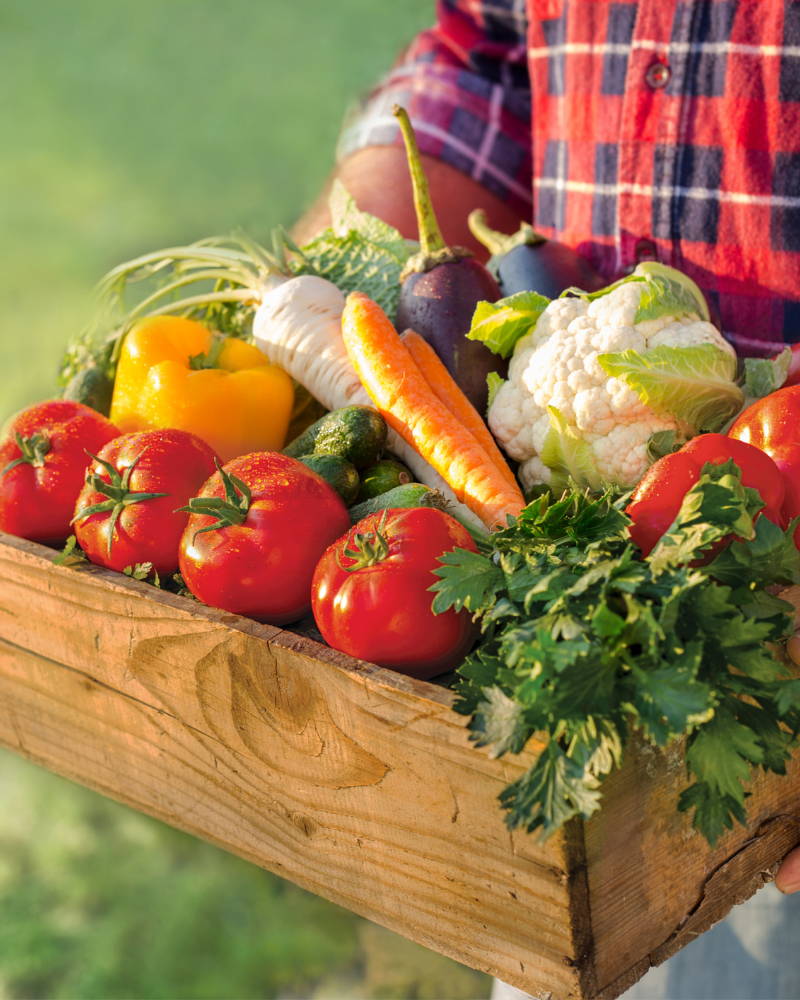 We make sure to sustainably source ingredients from Italy on a seasonal basis. This means that we work closely with a group of farmers and growers on a small scale - trying to avoid chemicals and pesticides wherever possible,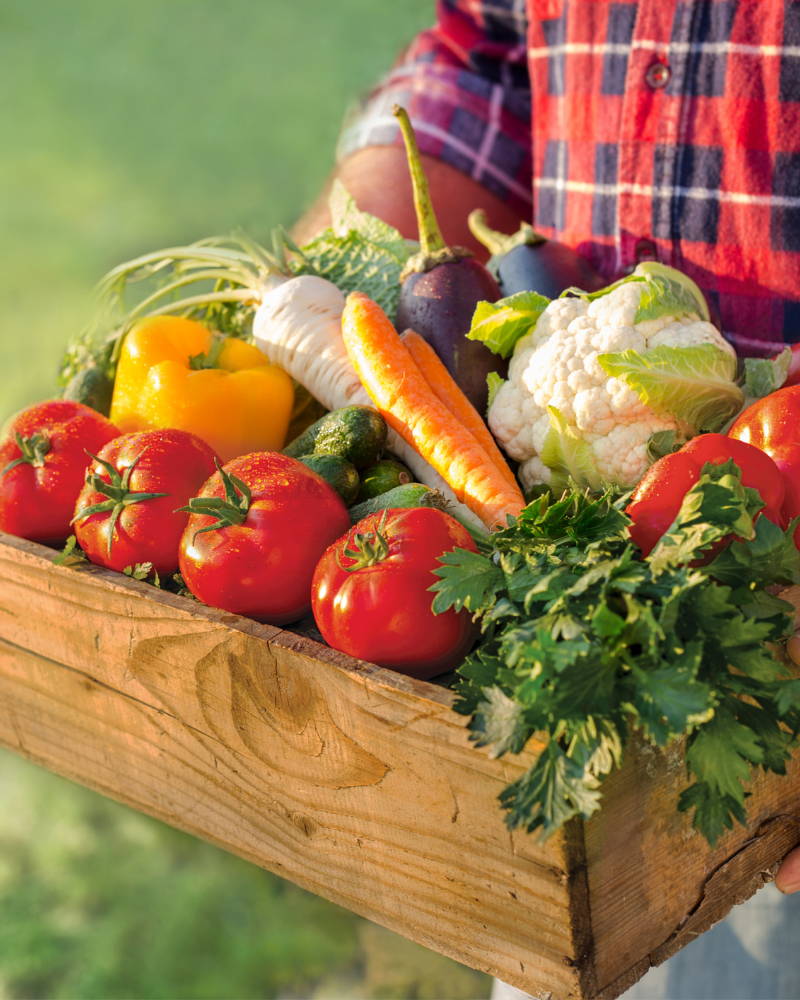 We try to make sure that whatever we do, we have a broad selection of dishes from all parts of Italy to give you a great experience as often as we can.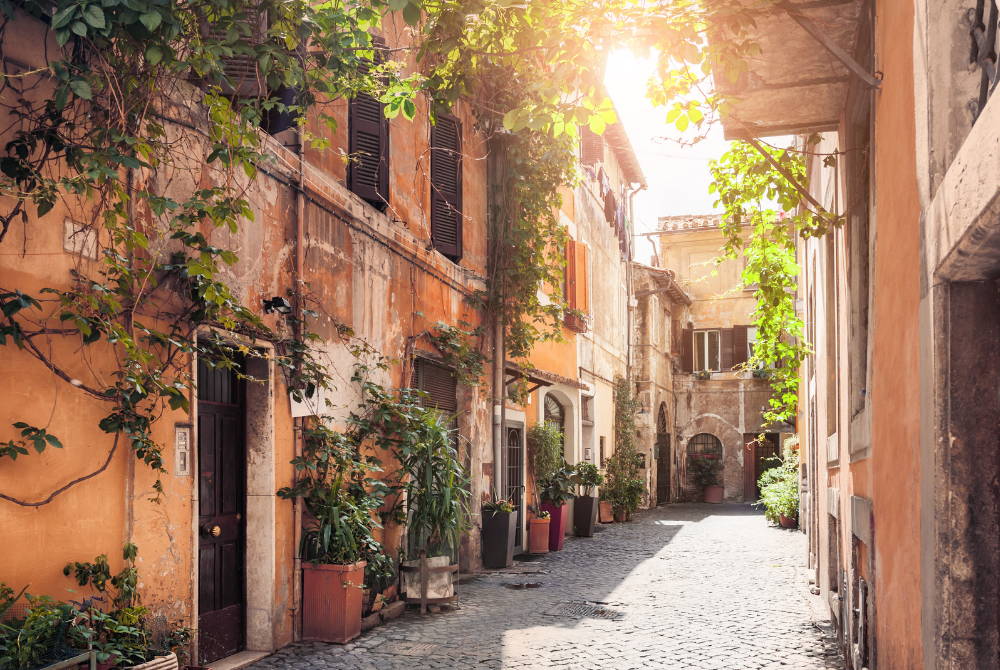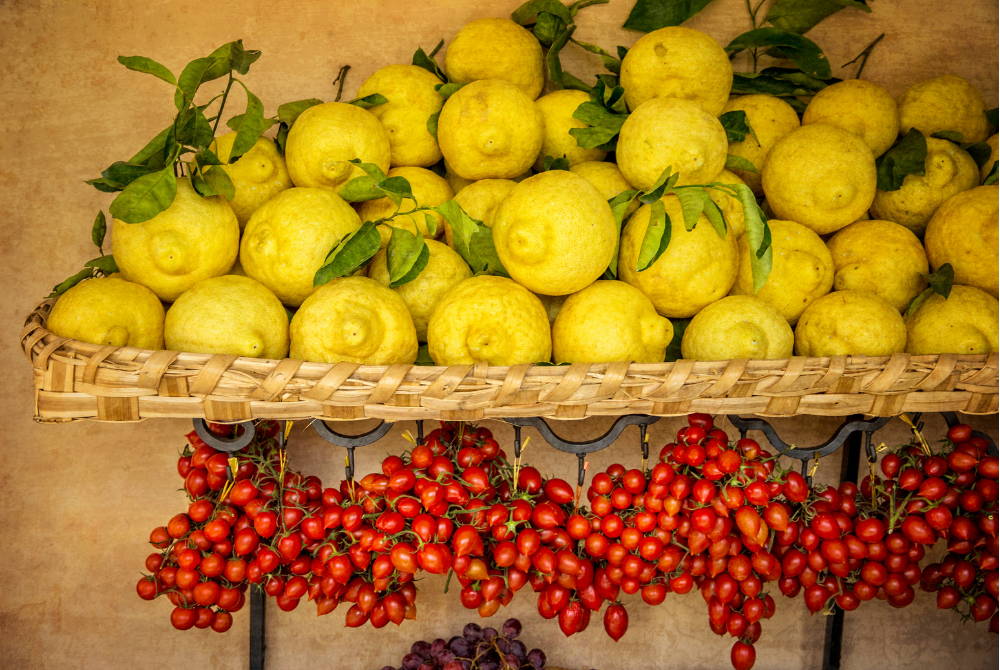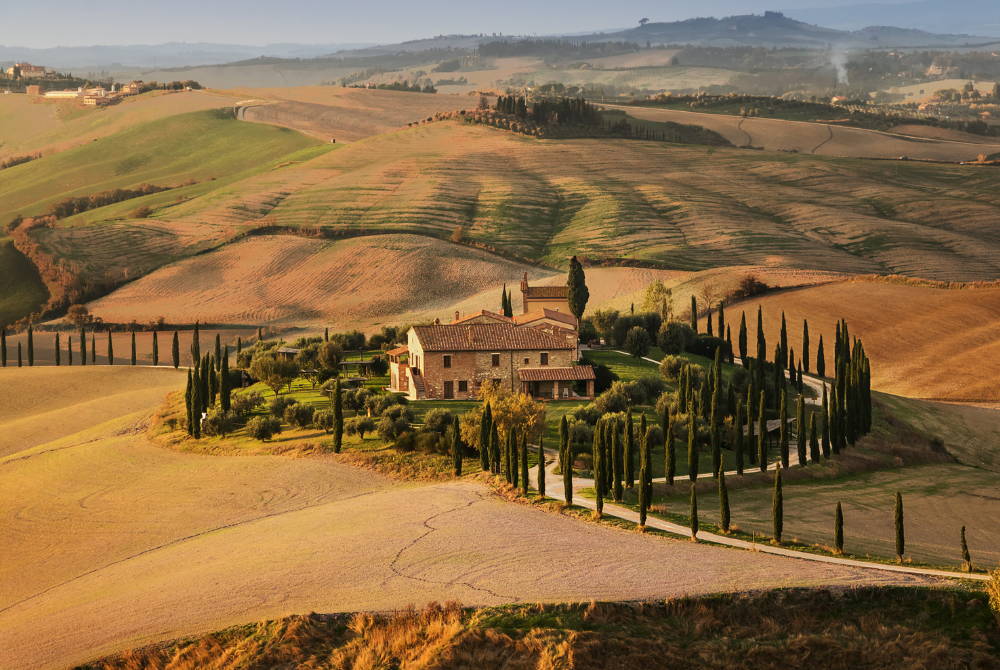 ✕